Don't Let Pain Hold You Back
Auto Accident. Injury. Pain.
Do you feel like you aren't living the life you want to? Is pain interfering with the things you love? Perhaps staring at a screen for hours on end at work is simply causing your body too much stress.

Relax. We're here for you—and we've got your back.

Discover how incredible you can feel naturally with focused, gentle and effective chiropractic care. Your life is waiting–get back to it!
Let's Get Better Today!
If you're ready to overcome your injuries and pains, come on in and see our team.
We Want You to Be
Happy and Healthy
Our clinic provide patient-specific treatment plans that incorporate the use of chiropractic, acupuncture, physical therapy techniques, and ergonomic counseling, and home exercises to provide the most time-efficient and effective plan to treat patients with a variety of conditions.
Custom Care
Made for You
You're unique and your needs are unique, too. That's why we have a variety of chiropractic techniques and therapies to tailor a plan designed just for you.

We invite you to find out why Health Plus Chiropractic & Acupuncture is the first choice for patients who want to feel their best. Don't wait any longer to begin your journey towards a healthier, happier you! Contact us today.
Your Local Houston Clinic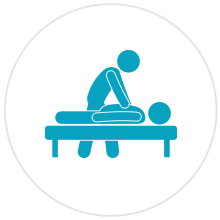 Chiropractic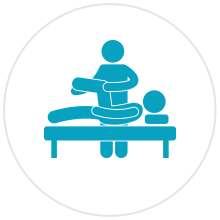 Auto Injury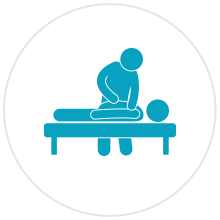 Acupuncture
Give us a call Monday through Saturday, and we would be happy to answer any questions you might have before your appointment.
Are you ready to schedule? Schedule an appointment online today. It's easy and convenience. Plus you'd get reminder.
See Results
You could get treatment at the time of your initial visit, so you don't have to wait to experience relief.